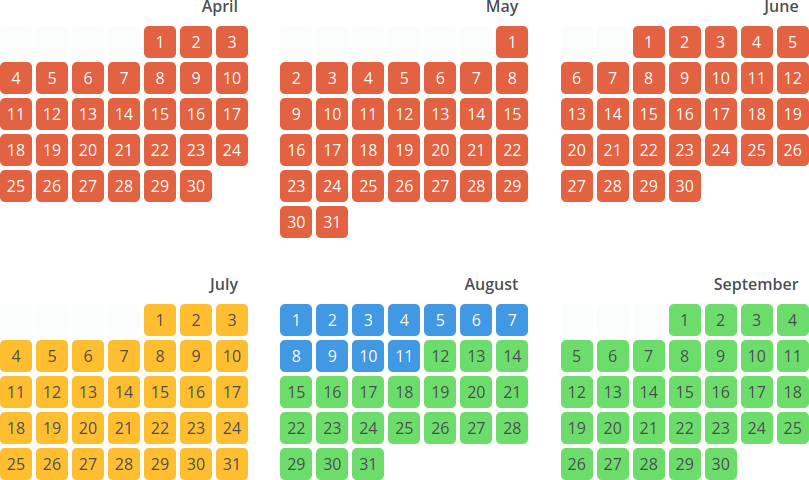 We improved the Time Locks feature. Admins or Managers can lock time to prevent back-dated entries from being entered or edited. Once a timeframe is closed, no one can change or add their time entries or expenses.
What's new:
The improved UI gives you a quick overview of all locked days in a year.
Users and/or teams can be excluded from a lock, which is helpful if someone needs to correct their hours in a locked timeframe.
Usually, all projects on a timesheet are locked. You can now also pick specific projects to close.
Users can be informed why a day is locked.
Rates and turnover, cost and margin, are locked as well. After closing time, you can change the user's hourly rate without affecting turnover.