eHour: Simple Time Tracking Software
eHour is the easy and powerful time tracking software for you and your team.
With eHour, time management of your projects is guaranteed.
We take care of everything
We value your privacy

We host eHour in our European data center. No need to worry about privacy, as eHour complies with all aspects of the GDPR.

No software installation needed

All features are accessible via your web browser, no software installation needed.

Performance and service

eHour is available 24⁄7 and always up to date. Don't worry about data backups, availability or upgrades.

Transparent pricing

Always know what you will pay. €3 per user per month gives you access to all eHour features.
When to schedule the kickoff of your new project?
After analyzing over 10 million (anonymized) hours, statistics tell us that Tuesday is the day when most people are working.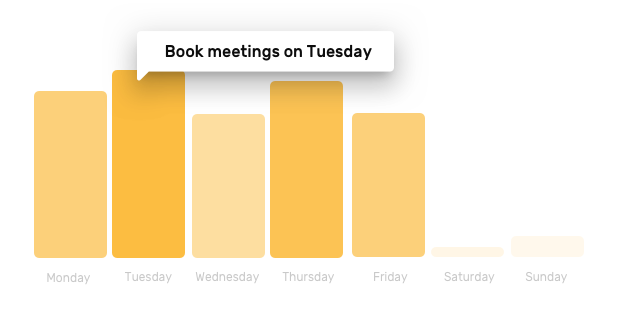 Do you want to approve timesheets every week or only once a month?

eHour supports both, but after analyzing the approval rate of timesheets… we learned that weekly timesheets have a higher approval rate than monthly timesheets.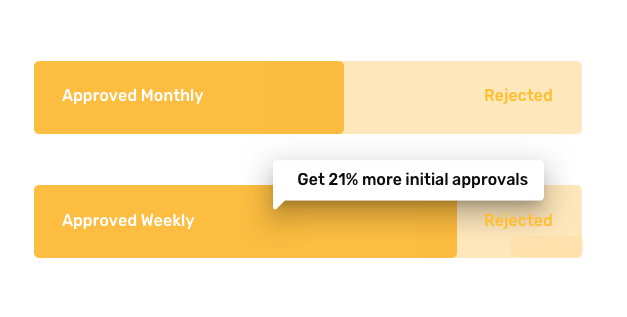 Ready to track your own time?
Over 7,500 users use eHour to track their work. Join them and get insight in your time